PVC plastic sheet concentrate on making children's floors
PVC plastic sheet concentrate on making children's floors
PVC plastic sheet concentrate on making children's floors
The "China indoor environment and children's physical health seminar" held in Beijing in 2005 kicked off an amazing news: it is said that China's decoration pollution causes upper respiratory tract infection and causes about 200,000 children to die every year, decoration pollution has been listed as one of the five most harmful environmental problems to the public. Before people is considering to decorate safety problem when, often can oversight the safety that the floor decorates, cause the floor became the hidden trouble that decorates safety. Because this chooses a floor to want absolutely environmental protection above all, cannot have any pollution. This pollution includes the formaldehyde pollution in children's floor, kindergarten floor, as well as the mold and bacteria pollution produced when using, otherwise the unsound body of the child is easy to be harmed.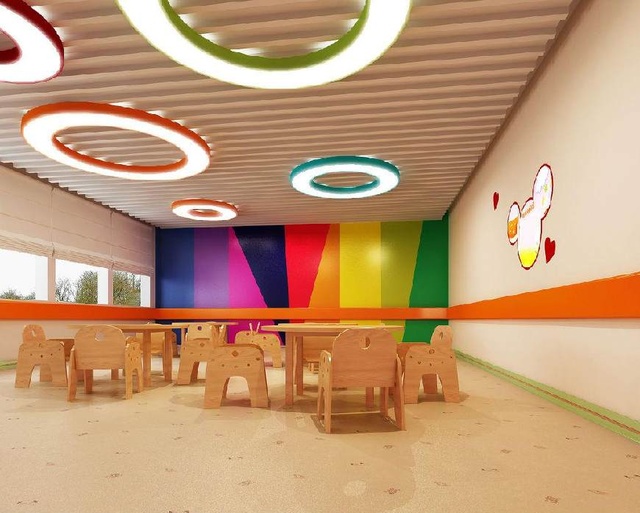 In today's era of pursuing sustainable development, new materials and new energy are emerging one after another. PVC plastic sheet is the only floor decoration material that can be recycled, which is of great significance for protecting our earth's natural resources and ecological environment. So now a lot of schools, kindergartens and day care, children's experience center and other places children that the ground is covered with PVC plastic floor, USES is 100% environmental protection new material - polyvinyl chloride (PVC), does not contain formaldehyde, contains no asbestos, lead, mercury and other heavy metal filler, and permanent antibacterial mouldproof processing make the floor effectively prevent bacterial growth, health and clean, fully meet the needs of young children for green space.
Please feel free to give your inquiry in the form below.
We will reply you in 24 hours.