The difference between colored PVC board and ordinary PVC foam board
The difference between colored PVC board and ordinary PVC foam board
The difference between colored PVC board and ordinary PVC foam board
Before we talk about the difference, we need to understand the two products first.
The so-called colored PVC board advertising market divides it into several categories: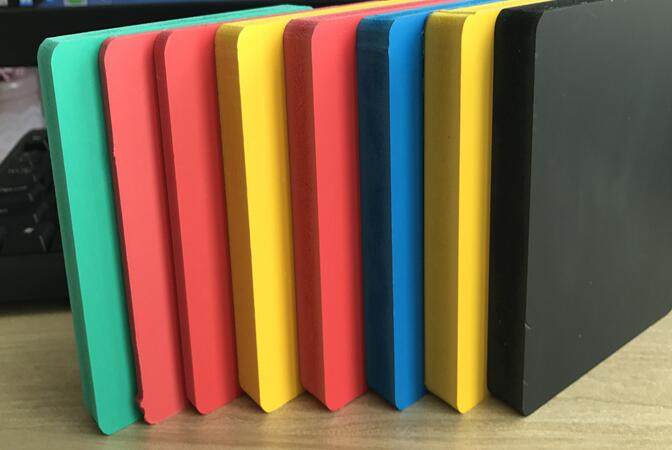 1. A thin layer of color reflective film on the surface of PVC with white background can quickly achieve the effect of color.
2. Another type of "color PVC board" is white PVC board with a colored acrylic surface;
3. The last type of colored PVC board is a kind of PVC board manufacturer with advantages to achieve the color effect through technical means and color material adjustment. The product is called one color of whole body, and it is also the full-color PVC foaming board described by customers in the market.
Common PVC board is what we advertiser often says white low density advertisement USES PVC board, price is low, quality is poor, life is short.
In recent years, due to the national attention to environmental protection, there are restrictions on industries that are harmful to the environment. In the crisis but opportunity, with full color PVC board but once and for all replaced the white PVC board need to spray paint trouble.
The advantage of color PVC board lies in, do not need to spray paint, carving can be used directly, the color is complete, do not drop color for a long time, do not need to dry!
Disadvantages are higher price than white PVC board!
Please feel free to give your inquiry in the form below.
We will reply you in 24 hours.