Boom Oil And Water Separation
Brand :ODA
Product origin :QingDao,China
Delivery time :15 Days
Supply capacity :Monthly production of 2000 to 2500 cubic meters
Boom is an economical universal booms, especially suitable for the coastal waters of calm waters and other floating objects blocking control, long-term fixed placement, has been widely used inland pollutant discharge at the entrance, the river , Harbors, lakes and offshore oil rigs and other waters.
1. Colorful, beautiful, oil, sun, buoyancy reserve large, stagnant oil performance.
2. The main use of PVC double-sided high-strength tarpaulin layer. The fence body, the middle and the lower each have drawstring, strengthens the belt and the pull with the heavy chain as the longitudinal force member, the fence body tensile performance is high. Smooth appearance, conducive to oil, easy to clean.
3. Performance and cost-effective.
4. There are different shapes of buoys to choose from: drop-shaped (tumbler-shaped) more stable in the rapids; cylindrical buoyancy reserve more, better ride by wave; bulk floating body storage volume is small, with the winding machine with more cloth Quick and effort.
5. Every 20 meters a section, section and section of the connection between convenient and quick.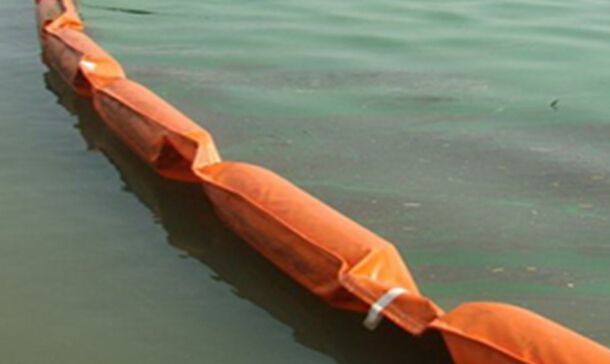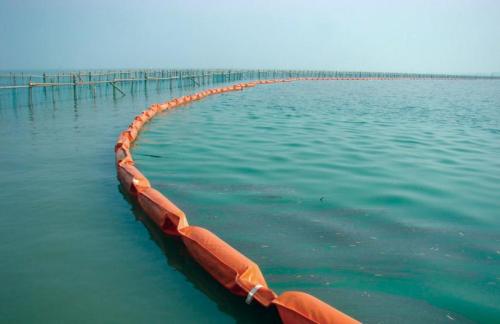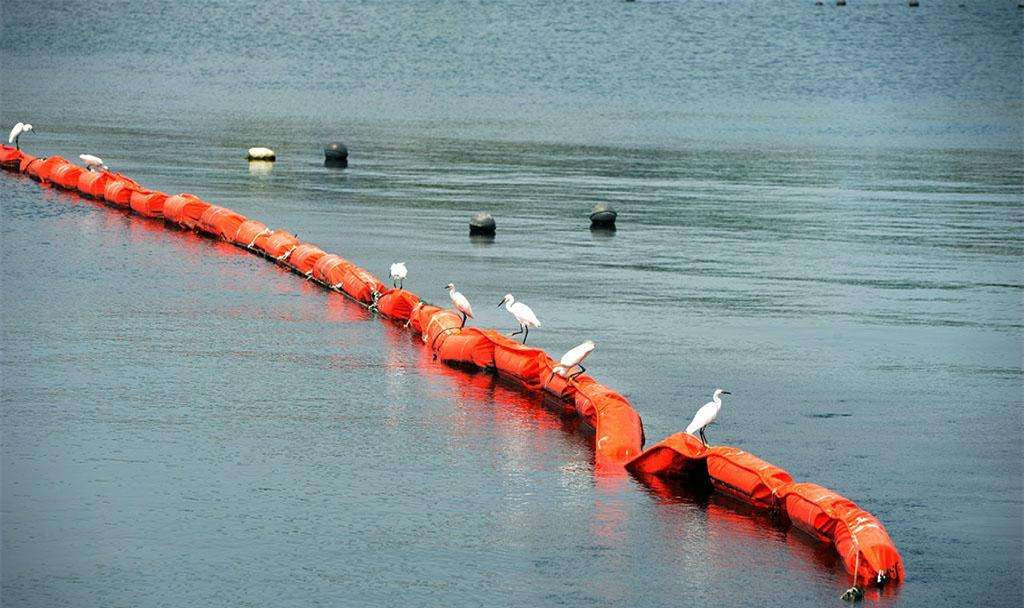 Please feel free to give your inquiry in the form below. We will reply you in 24 hours.