EVA Sea Fence Column
Brand :ODA
Product origin :QingDao,China
Delivery time :15 Days
Supply capacity :Monthly production of 2000 to 2500 cubic meters
Turbulent flow anti-overturning PVC booms can be widely used in rivers and lakes with large turbulent flow and large drop, and can also be applied to oceanic sea surface with large wind waves and high velocity. Its surrounding control effect is remarkable and its stability is good. The flow of water can be effectively prevented from being raised or overturned so as to ensure efficient collection and cleaning of the spilled oil. The utility model effectively solves the thorny problem of easily escaping spilled oil in the actual use of an ordinary boil bar in an emergency of heavy current for a long time.
Function and scope of application
How to intercept and control oil-contaminated waters effectively for the first time, and colleagues can resume the drinking water and irrigation functions of polluted water as soon as possible. The Company successfully launched a dual-purpose and multi-functional "activated carbon" booms for containment and water purification. In the event of an oil spill or other chemical spill, the first use of the booms for containment procedures is necessary. On the basis of centralized recycling or cleaning of emergency containment, , The use of "activated carbon" and the successful combination of booms, you can achieve the dual effect of environmental control and pollution control. At the same time, the proprietary properties of activated carbon not only have great residual effect on the residual toxicity of crude oil and some derivatives have strong physical adsorption, but also for other hazardous chemicals and water mixture also has liquid adsorption, filtration and purification, impurity removal, Good smell to the function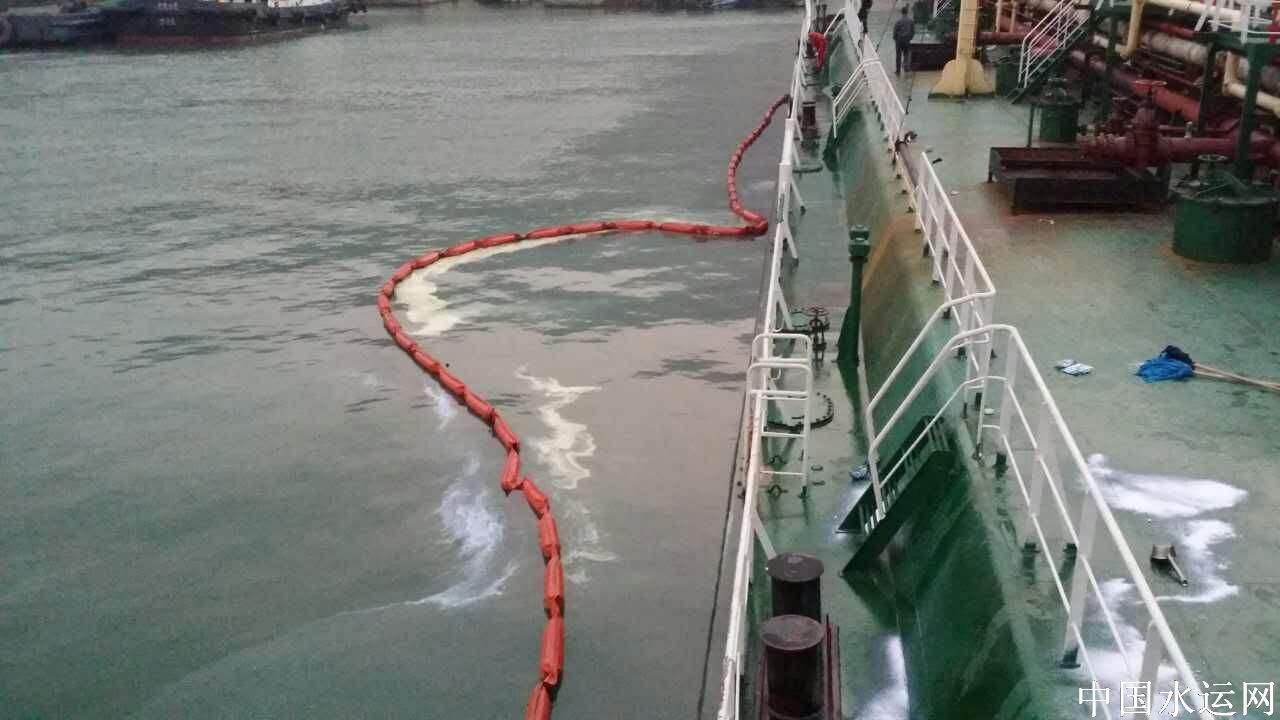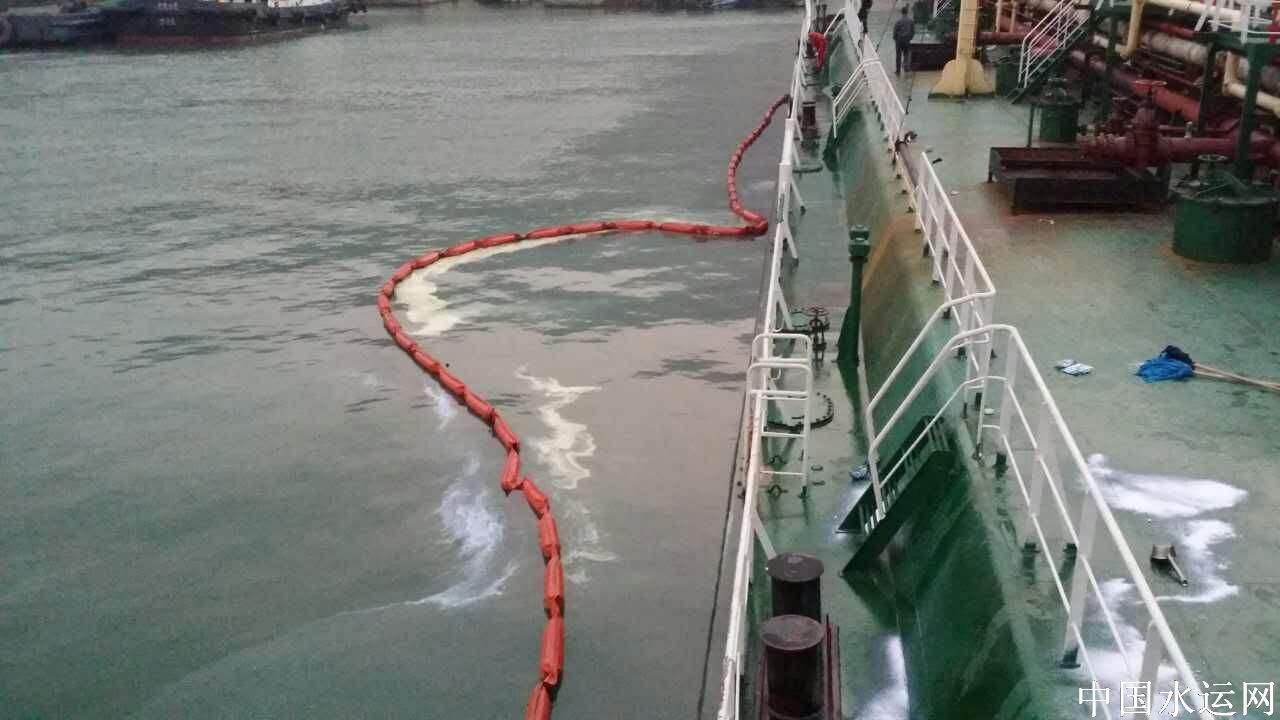 Please feel free to give your inquiry in the form below. We will reply you in 24 hours.