EVA Yacht Touch Pad
Brand :ODA
Product origin :QingDao,China
Delivery time :15 Days
Supply capacity :Monthly production of 2000 to 2500 cubic meters
Qingdao aoda rubber Fender (by the ball) Profile
Qingdao aoda inflatable rubber ball (also known as fender) is a parking buffer and protection of marine supplies, widely used in ships, offshore facilities, offshore platforms, port terminals, yachts and other fields. Inflatable rubber ball by the ball with more general than the rubber fender more practical, economical and so on, it is widely popular.
Qingdao Aoda inflatable rubber ball by the ball is made of plastic linked to the drape material made of rubber container, by the ball filled with compressed air can float on the water to serve as a ship and ship berthing STS (ship and ship) And ship and dock docking ship STD (ship and dock) important buffer medium. At the same time, the inflatable rubber ball can absorb the impact energy of the ship motion, reduce the recoil force of the ship and greatly improve the safety of the ship mooring.
Qingdao Aoda by ball classification
Jacket type
Jacket-type inflatable rubber ball carried on the outer surface of a layer of sheath, the sheath by the chain, wire rope or nylon rope network, the old tire (or rubber sleeve) form. Longitudinal break points of chain, wire rope or nylon rope net are connected with one or two meshes of adjacent nets by cables or drawcords. The net sleeves will be provided with old tires or rubber sleeves to provide protection for the ball body effect.
Jacket inflatable rubber ball by the characteristics of the ball:
(1) After heat treatment, the chain surface can effectively enhance the seawater corrosion resistance of the chain.
(2) The use of nylon rope, the ball by the simple installation, handling light.
(3) The tire on the net cover allows space between the fender and the hull to be large enough to protect the fender from wear and prolong the service life.
Hanging type
Qingdao AODA suspended inflatable rubber ball that is no surface layer of mesh tire cover covered by the ball, such a ball on both sides of the lifting and rotating device for easy removal, while making the ball by rotating the work more flexible to Respond to various angles of impact.
Ship rubber fenders berthing ships and boats, boats and docks play a crucial role. Clients should calculate accurately the selection of port fenders.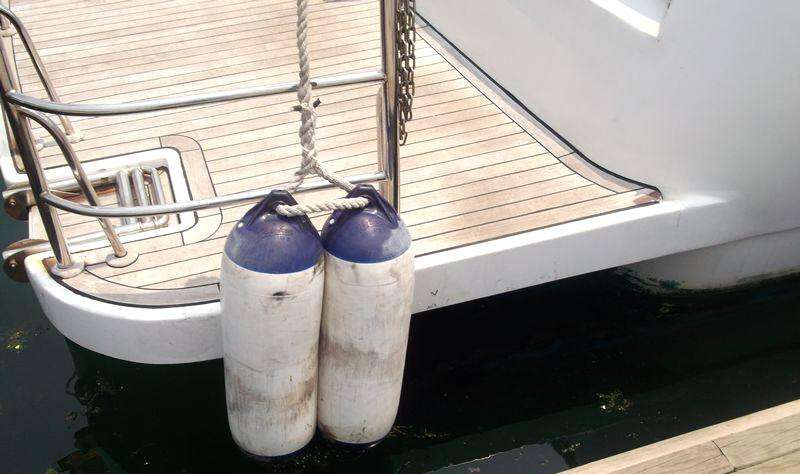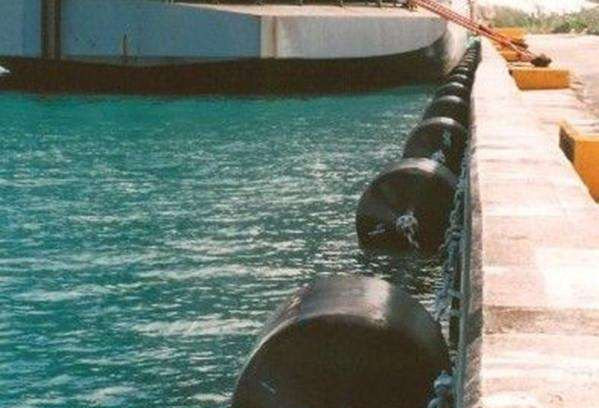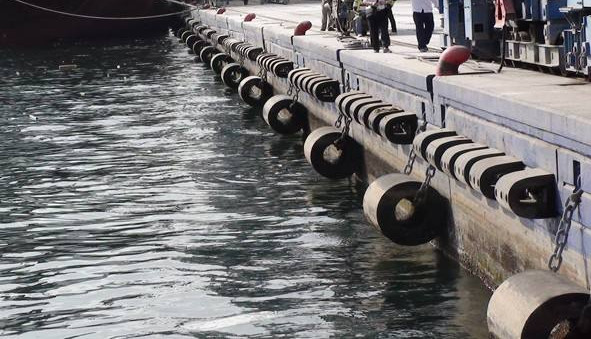 Please feel free to give your inquiry in the form below. We will reply you in 24 hours.