Marine Monitoring Buoys Aids To Navigation
Brand :ODA
Product origin :QingDao,China
Delivery time :15 Days
Supply capacity :Monthly production of 2000 to 2500 cubic meters
Iron anchor ball, the Department of anchor buoys, anchor buoys. Specifications, low prices. Welcome to order, large concessions. This product is larger, higher shipping costs. Please consult with the customer service freight and there is no stock. We will charge your shipping address shipping!
Product Specifications: DN300, DN450, DN600 three specifications.

300 * 500mm

450 * 700mm

600 * 1000mm

The anchor buoy system 708 designed by CB ※ 430-A, B, C standard new series of products, in line with waterway rules. Available for foreign trade ships, civilian vessels, military vessels and other anchors and emergency abandonment of the anchor. Can also be used as water operations, dangerous restricted areas and simple fairway signs.
Can be customized a variety of materials Anchor buoy stainless steel iron material EVA rubber material can be sprayed a variety of colors!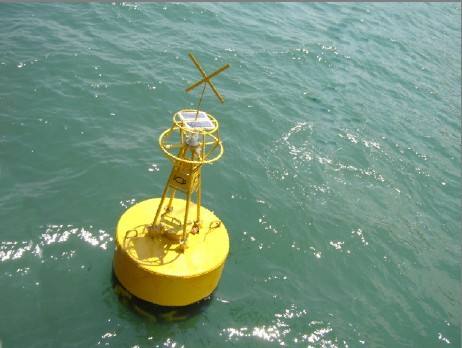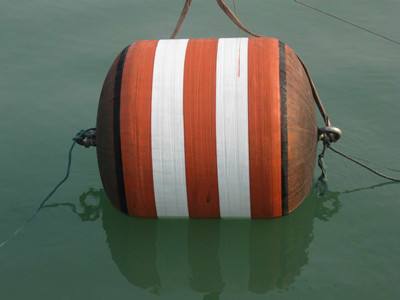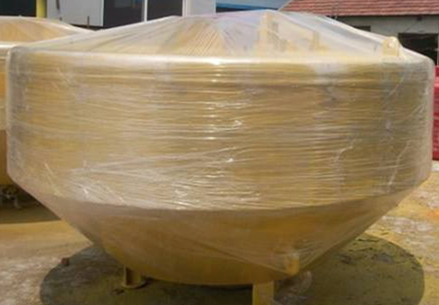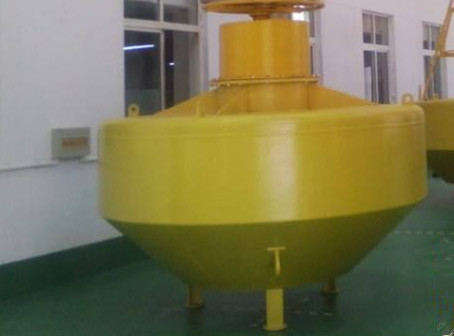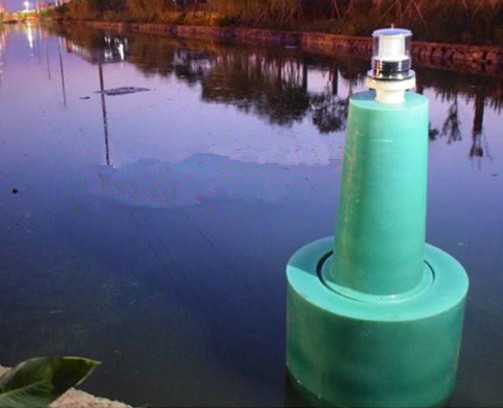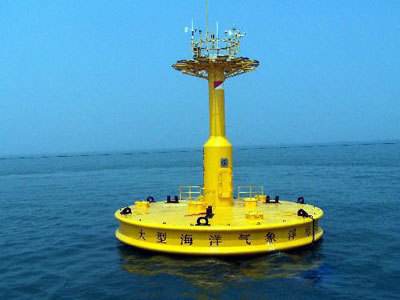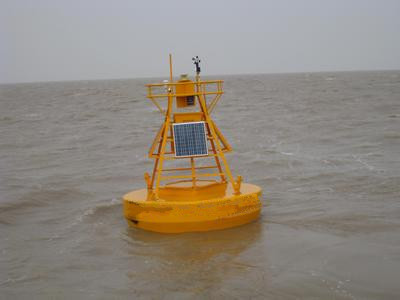 Please feel free to give your inquiry in the form below. We will reply you in 24 hours.