Ocean Buoys
Brand :ODA
Product origin :QingDao,China
Delivery time :15 Days
Supply capacity :Monthly production of 2000 to 2500 cubic meters
Marine buoy Features: Polyurethane floating buoy is also a compression fender, which is made of polyurea material for the outer protective layer, the internal polyurethane foam or plastic foam as a buffer medium. Polyurethane floating fender is characterized by a large floating performance, not affected by the tide difference; bright color, according to user requirements to provide a wide range of color products.
Polyurethane buoy large features
1, with floating performance, not affected by the ebb and flow ebb.
2, colorful according to customer requirements to provide a variety of colors.
3, compared with the inflatable fender, the use of the process does not require refilling gas, not afraid of planning, not afraid of bar, not afraid of friction. With safety and maintenance-free.
4, is solid, light weight, seawater acid and alkali-resistant installation easy to move.
Polyurethane A new type of polymer composite material between rubber and plastic that combines the high strength of plastics with the flexibility of rubber. Its characteristics are:
1, high wear resistance is 3-5 times that of natural rubber
2, good oil resistance is NBR 4 times
3, high mechanical strength, its tear strength, tear strength and load capacity many times higher than ordinary rubber
4, acid and alkali resistance, low temperature, radiation resistance, excellent solvent resistance
5, high bonding strength with the metal plate
6, a wide range of hardness Shao A10- Shao A100 flexible range can be adjusted.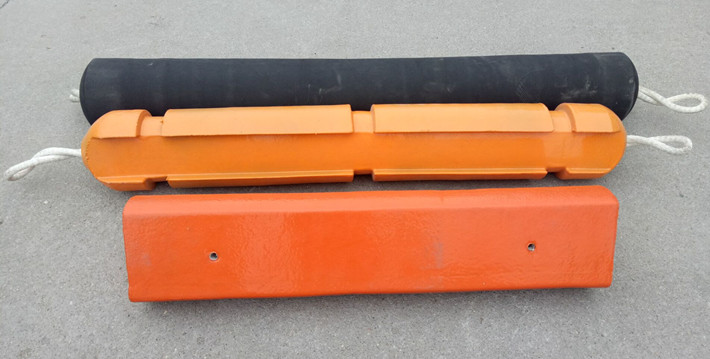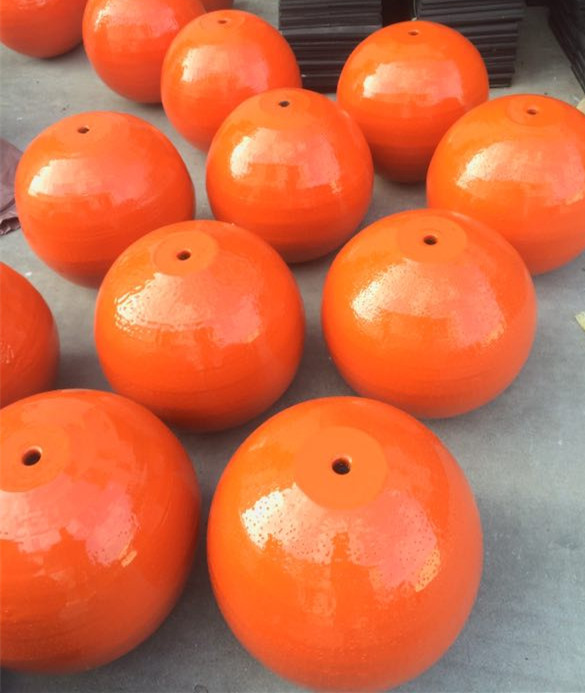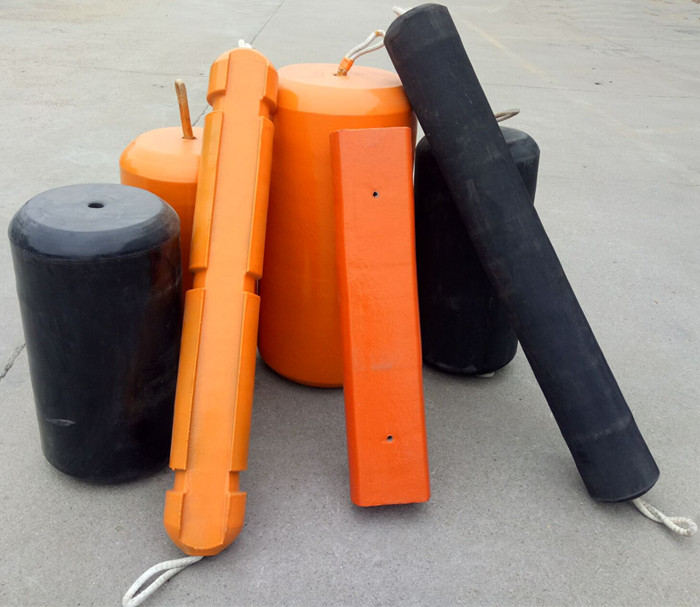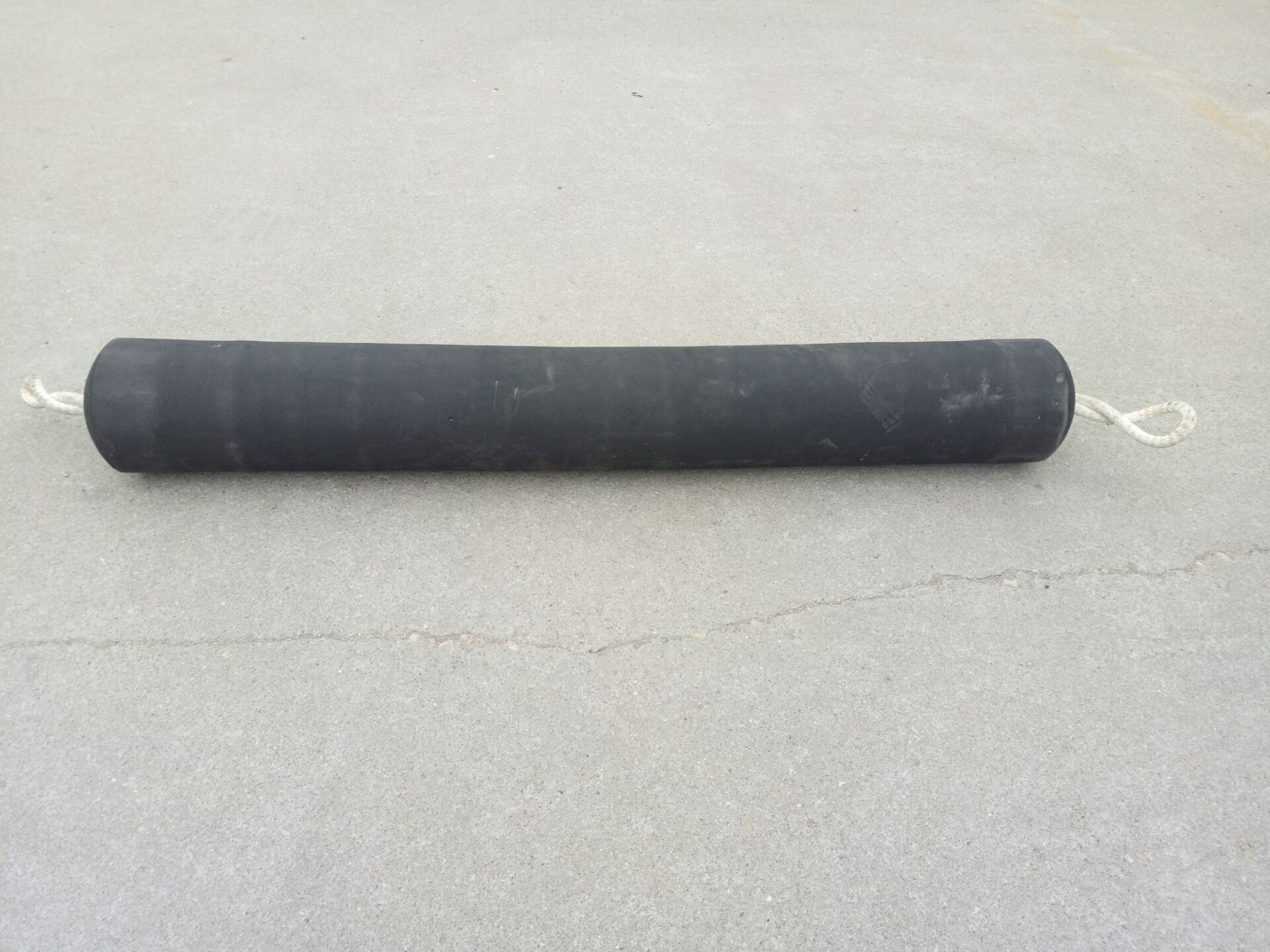 Please feel free to give your inquiry in the form below. We will reply you in 24 hours.