Ocean Farming Float
Brand :ODA
Product origin :QingDao,China
Delivery time :15 Days
Supply capacity :Monthly production of 2000 to 2500 cubic meters
Breeding float characteristics:
1. PE buoys are anti-corrosion, antifreeze, anti-oxidation, anti-purple line of strengthening material, free from sea water, chemicals, pharmaceuticals, grease and water erosion;
2. Bearing capacity, cylinder stable, durable, a single can provide 500kg buoyancy;
3. The service life of this product is more than 15 years. Except for the strong use of natural force and man-made improper use, it does not need any maintenance fee, maintenance fee and so on.
4. The assembly is simple, fast, flexible, round, semi-circular structure can carry a variety of pipe laying;
5. Reasonable cost, economy, from a long-term point of view, can save a large number of maintenance, maintenance, replacement, overhaul costs and time;
6. Beautiful appearance, buoy surface can be sprayed according to your specific requirements;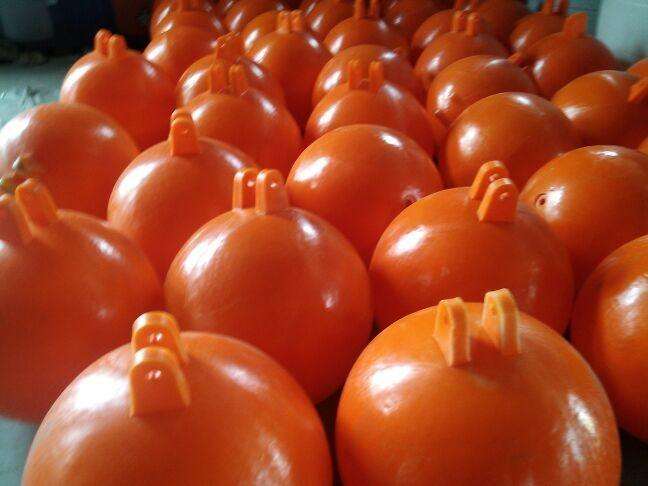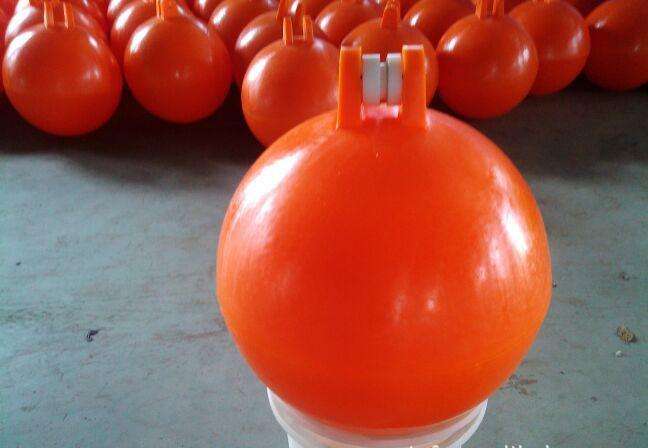 Please feel free to give your inquiry in the form below. We will reply you in 24 hours.