PS Coiled Material
Brand :HongBangYaSheng
Product origin :QingDao,China
Delivery time :30 Days
Supply capacity : Annual output of 6,000 tons
Qingdao Aoda Rubber according to the needs of customers, transfer a variety of colors, plus transparency, plus hard (just), add soft and so on. Production of PP membrane, sheet, membrane: polypropylene resin is the main raw material, the use of extrusion molding method.
Uses: Good surface gloss, high transparency, less sparkling point, less ripple, easy processing, can be used for food, packaging.
ps waterproofing membrane type PVC waterproofing membrane is a high performance, high performance polymer waterproof sheet, PVC resin by adding plasticizers, anti-UV agents, anti-aging agents, stabilizers and other processing aid Agent, the extrusion molding production of polymer waterproofing membrane.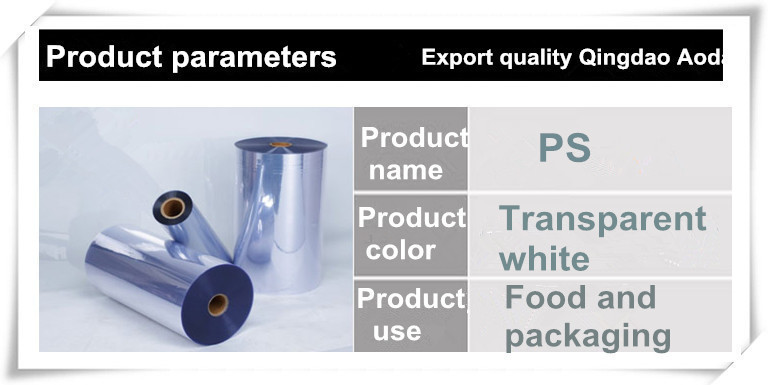 Finished products that can be processed with our products: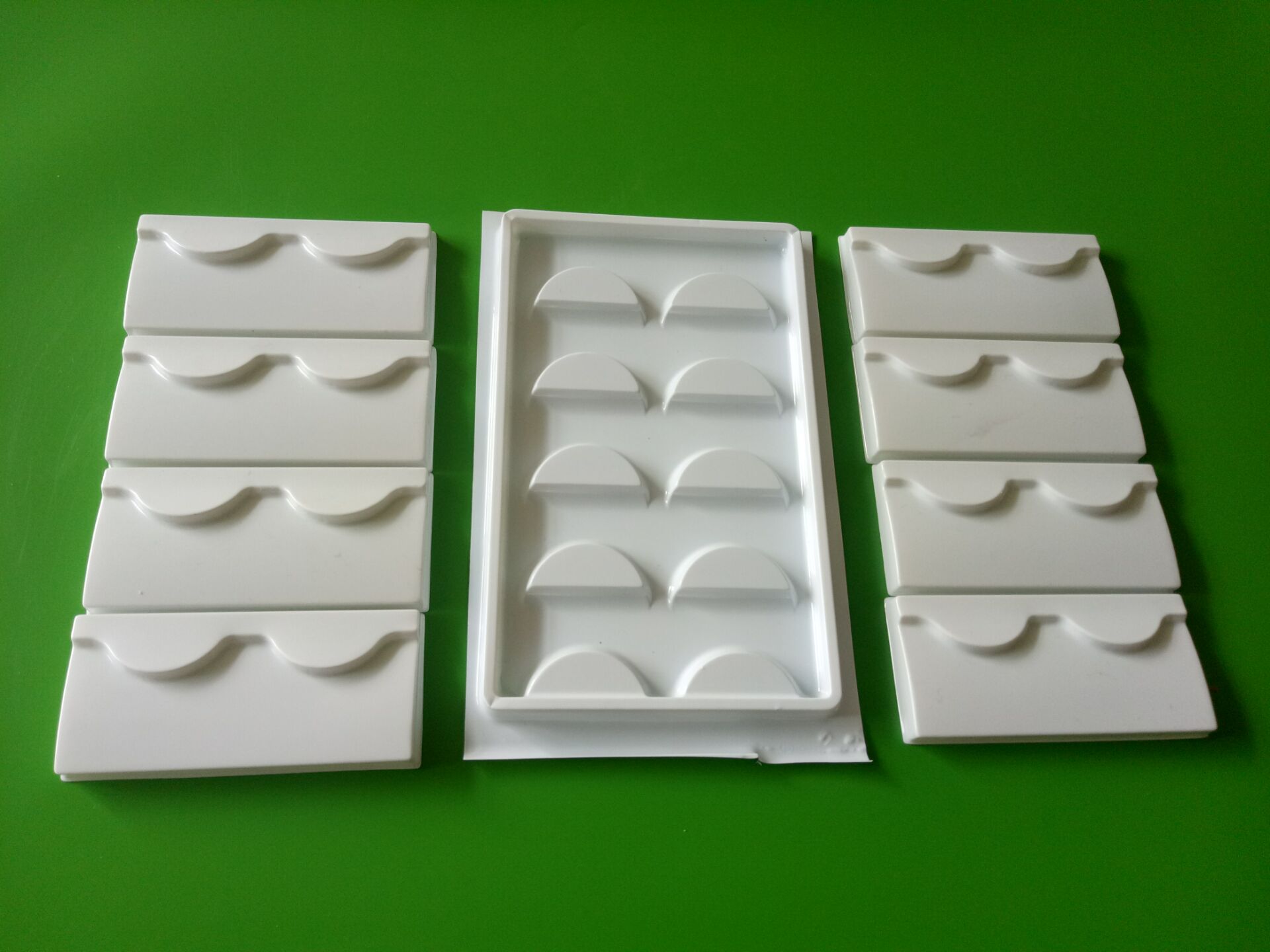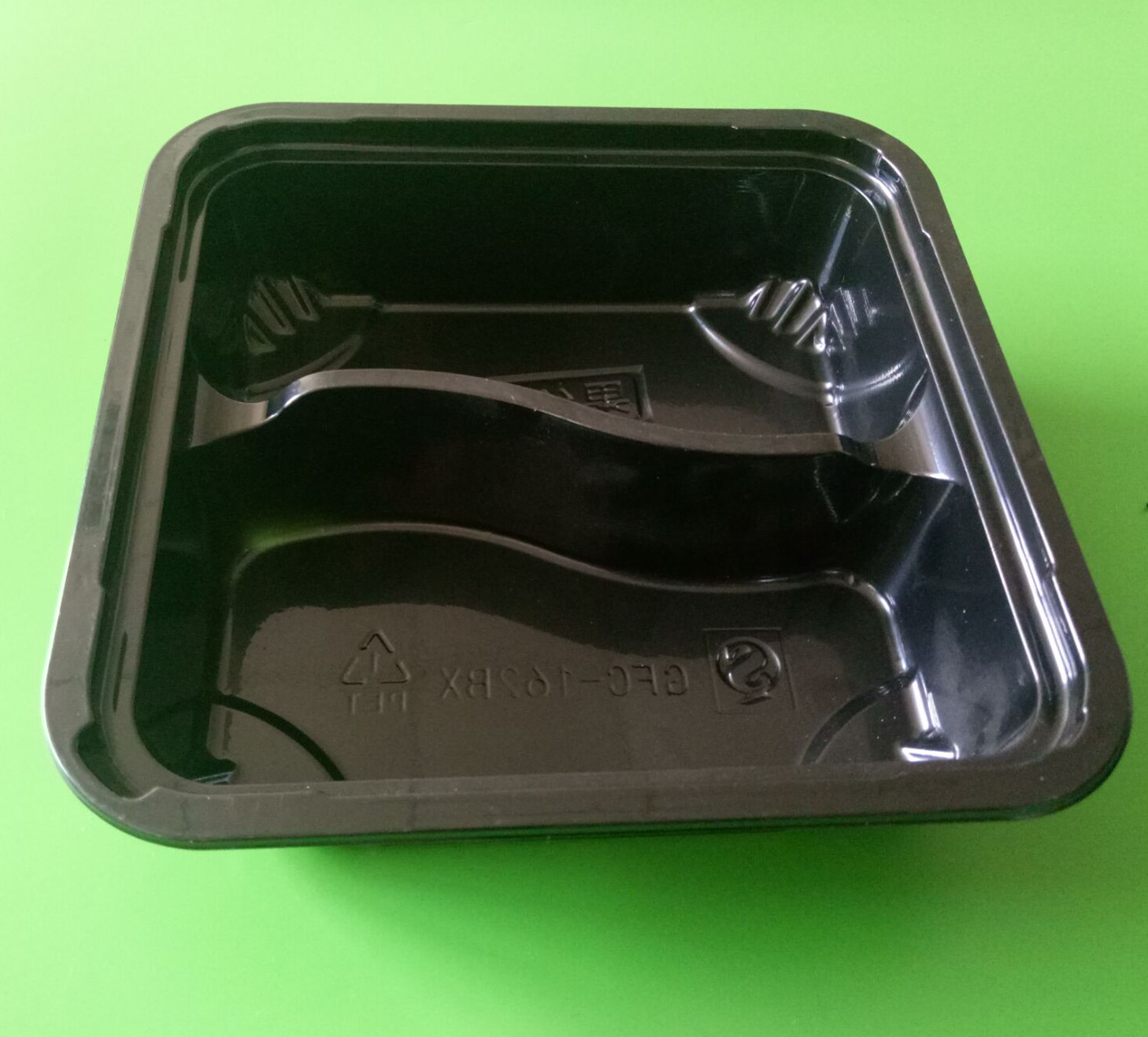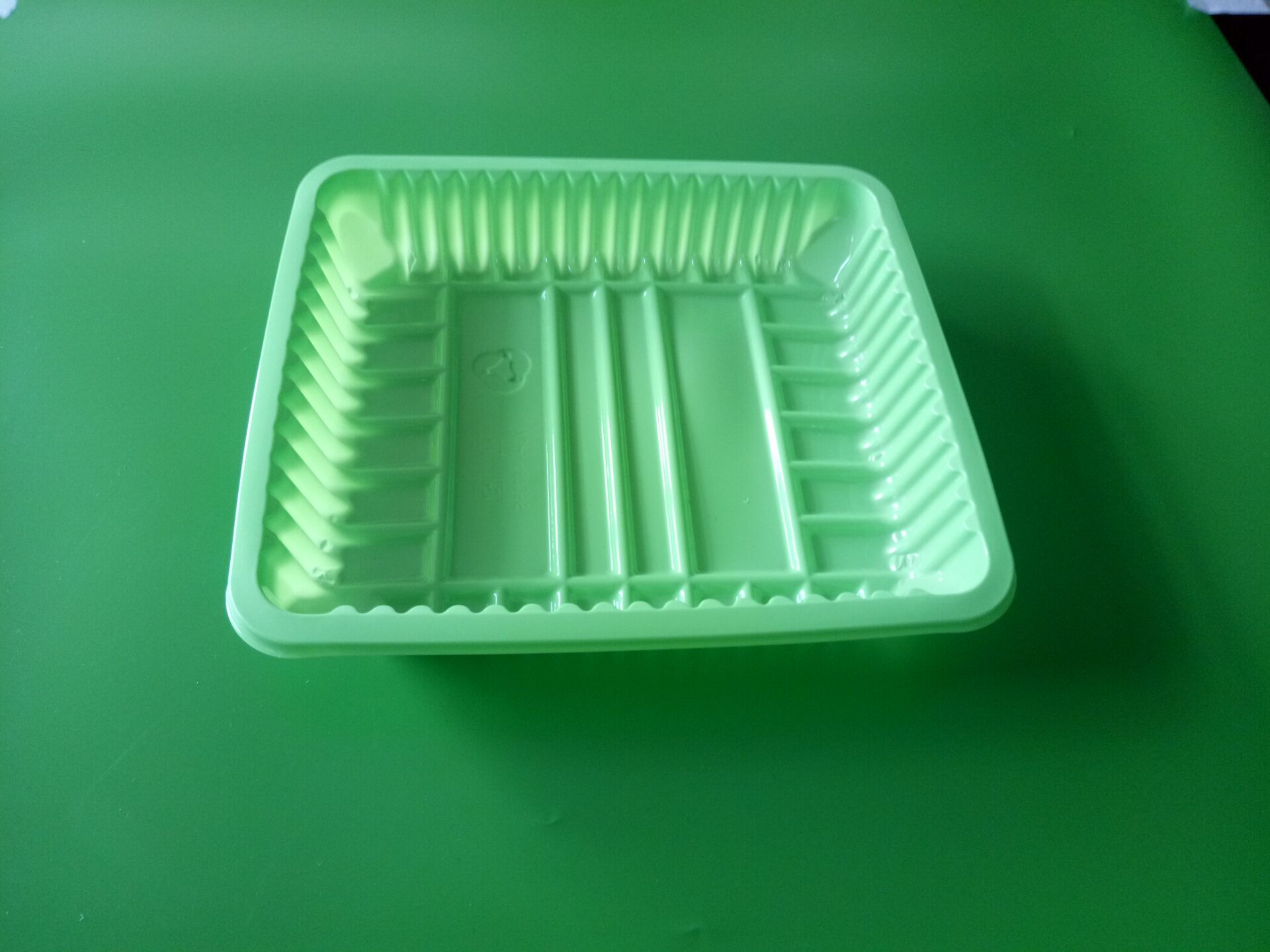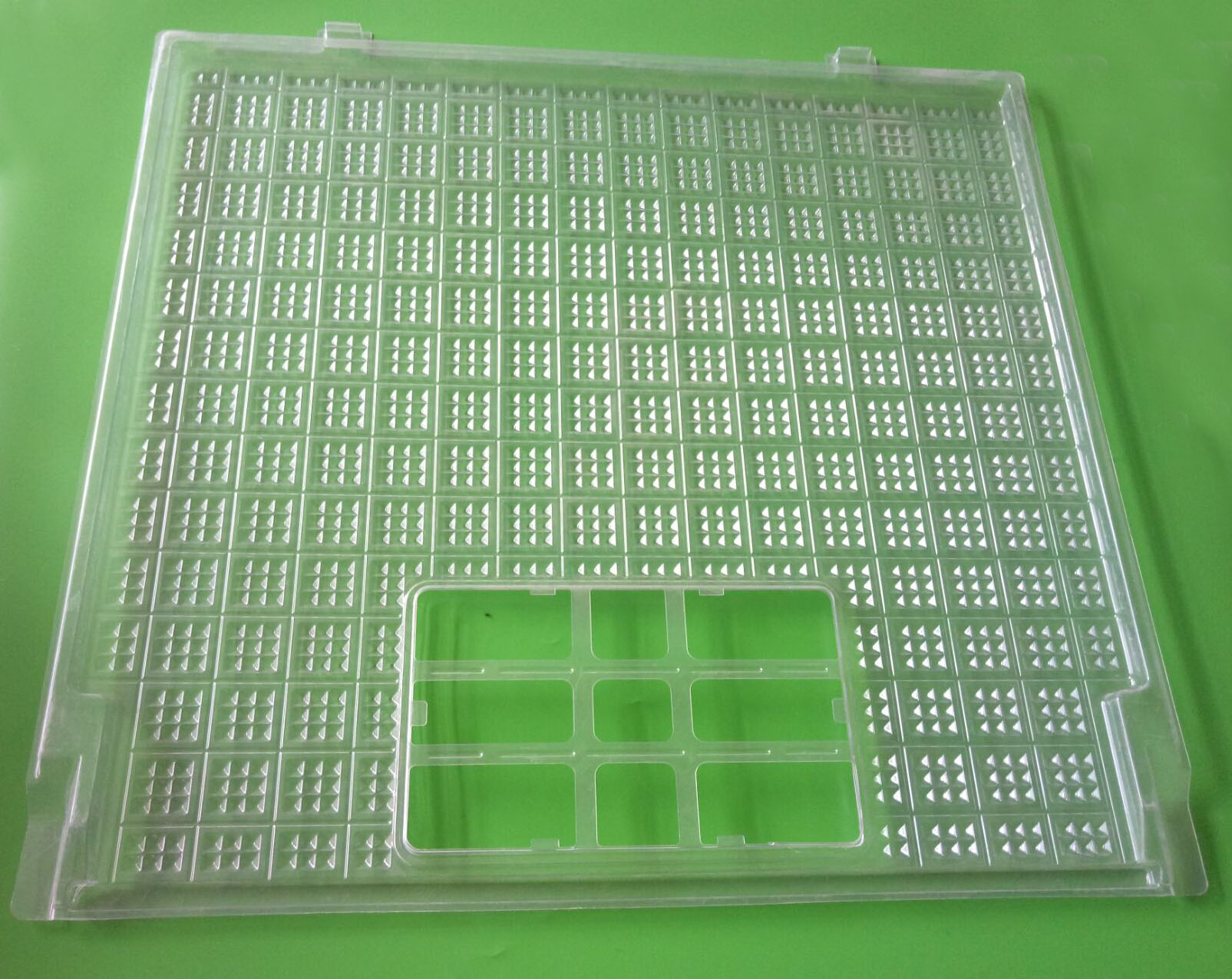 Please feel free to give your inquiry in the form below. We will reply you in 24 hours.