PVC Coiled Material
Brand :HongBangYaSheng
Product origin :QingDao,China
Delivery time :30 Days
Supply capacity :Annual output of 6,000 tons
Product Name: PVC sheet, PVC membrane
Color: colorless (or slightly blue), transparent, white film: dark, white, porcelain white
Uses: Good surface gloss, high transparency, less sparkling point, less ripple, easy processing, can be used for food, packaging.
Qingdao Odda Rubber Products Co., Ltd. Over the years focused on the blister packaging materials, PVC sheet, PVC membrane research and development production, the production of PVC sheet, PVC membrane is widely used in food packaging, pharmaceutical packaging, electronic trays, hardware Packaging, crafts packaging and other fields. To provide customers from the material processing, packaging design to processing a set of custom tracking services.
Some finished products made with our PVC membrane: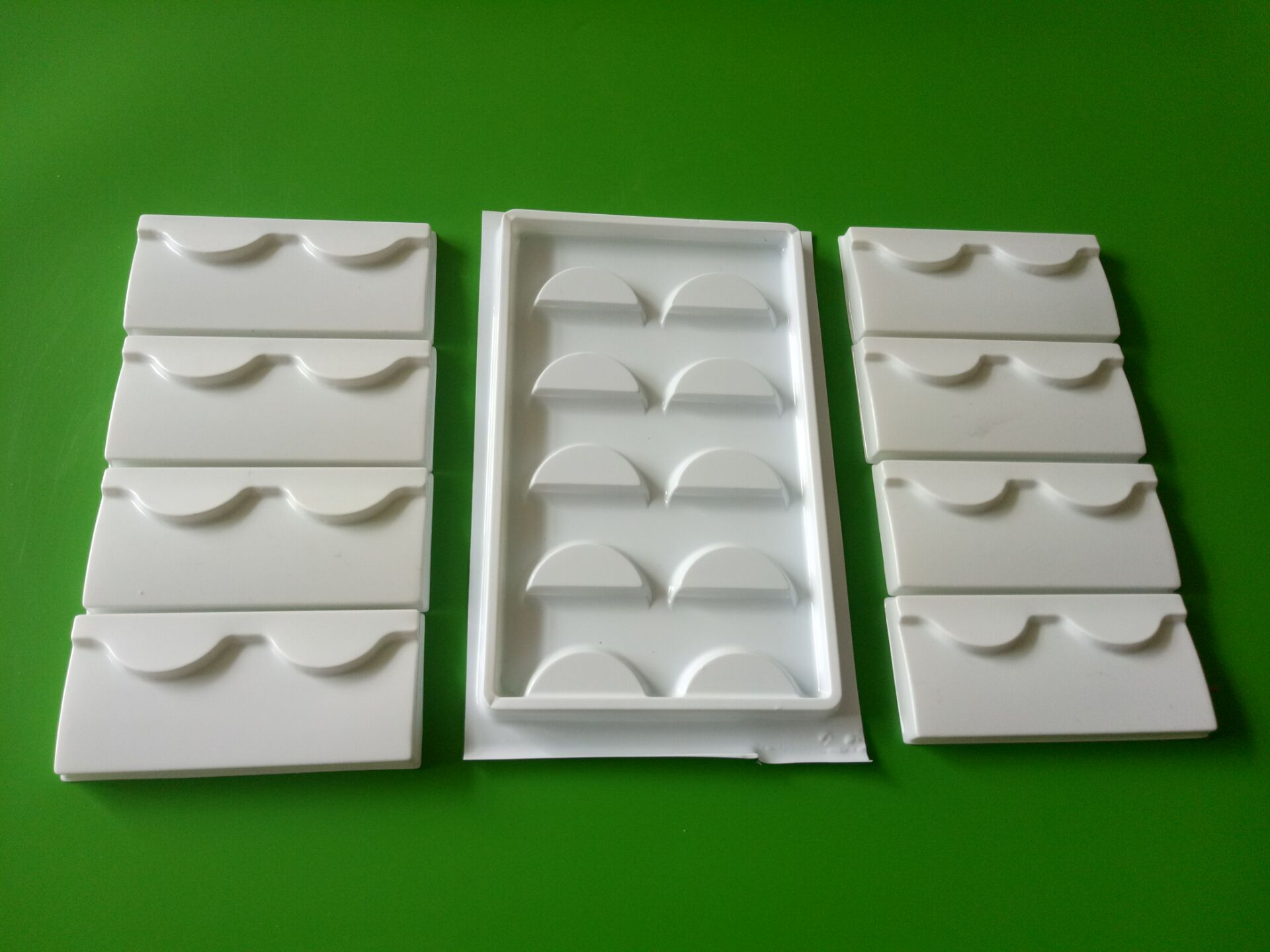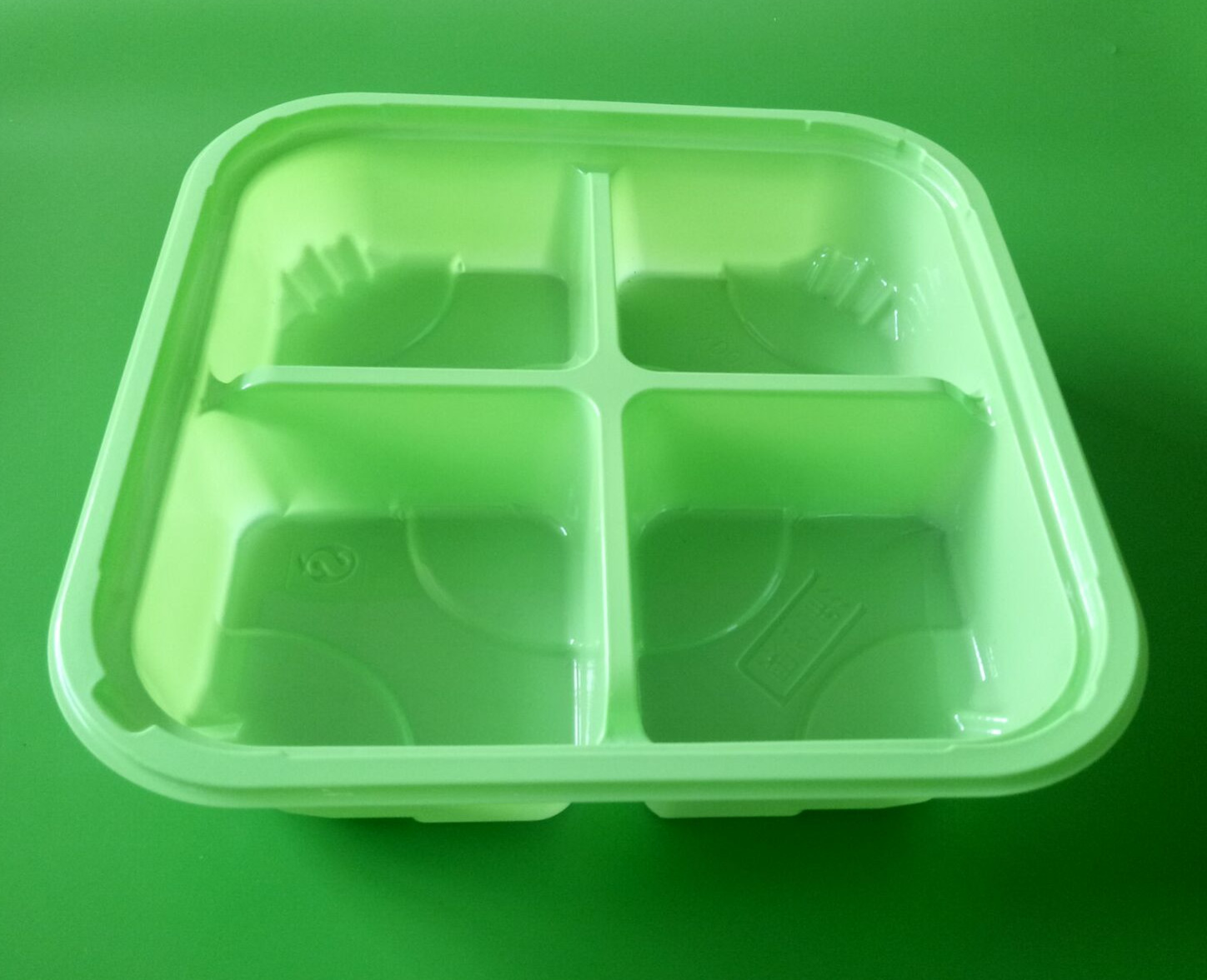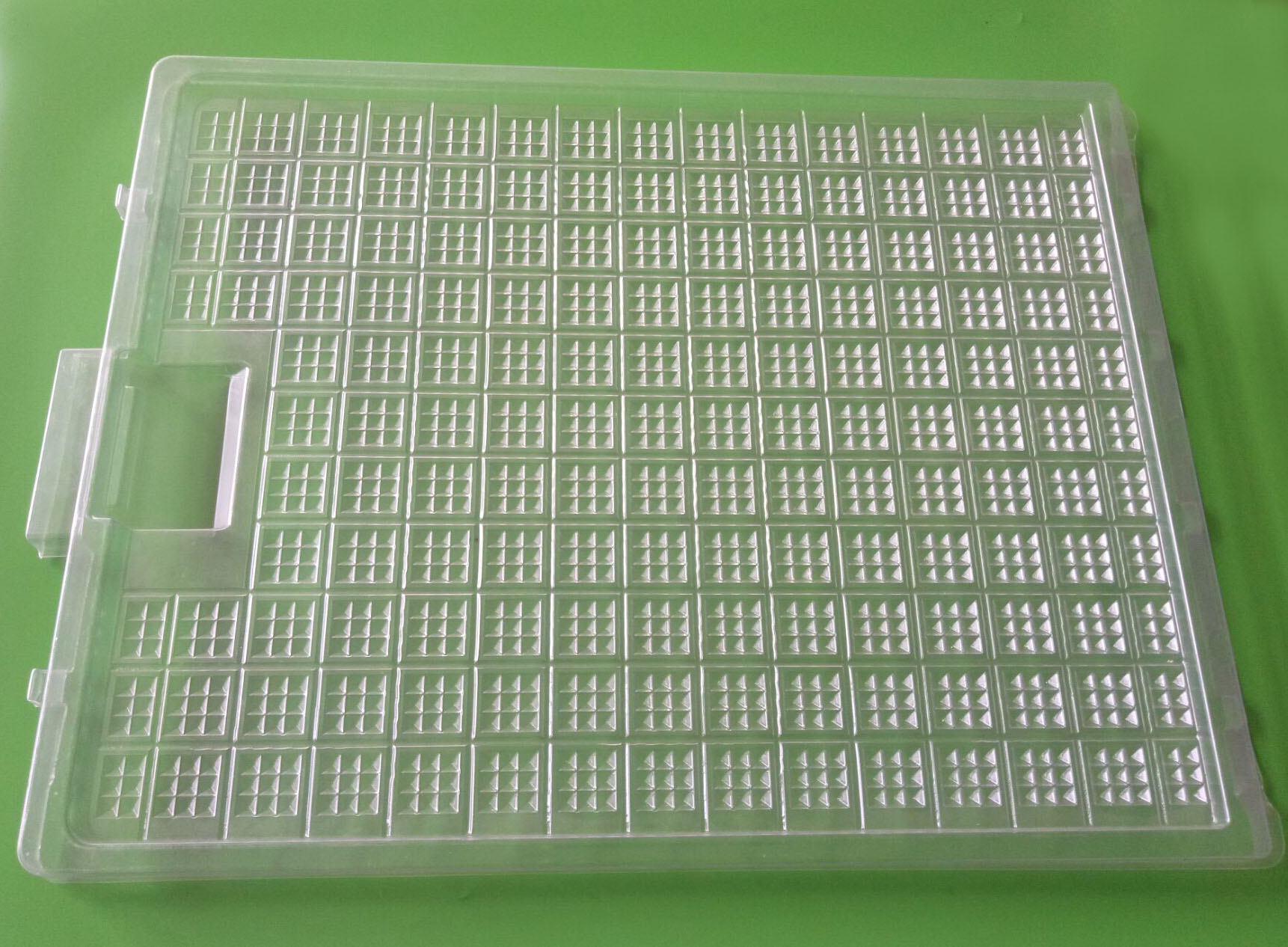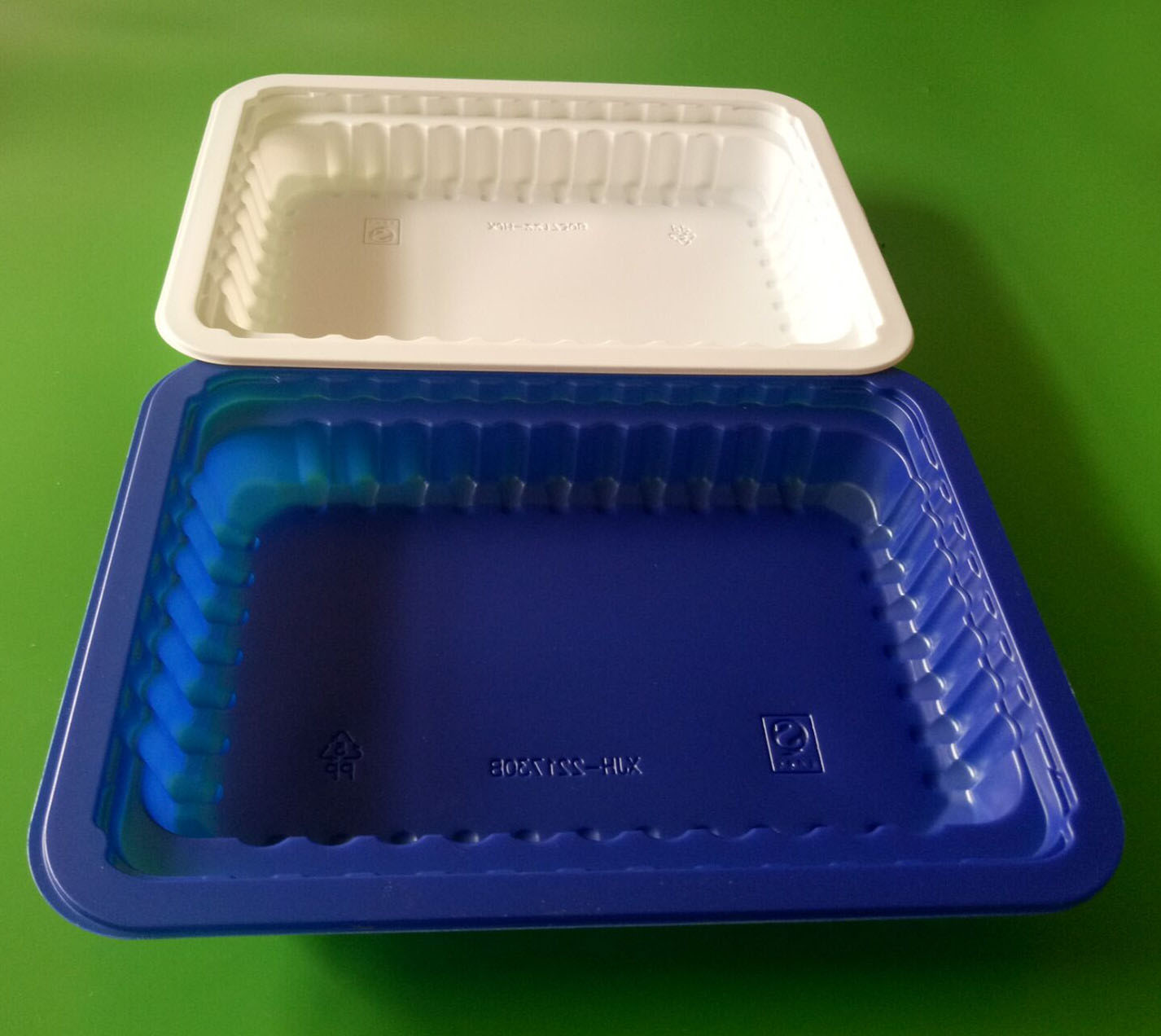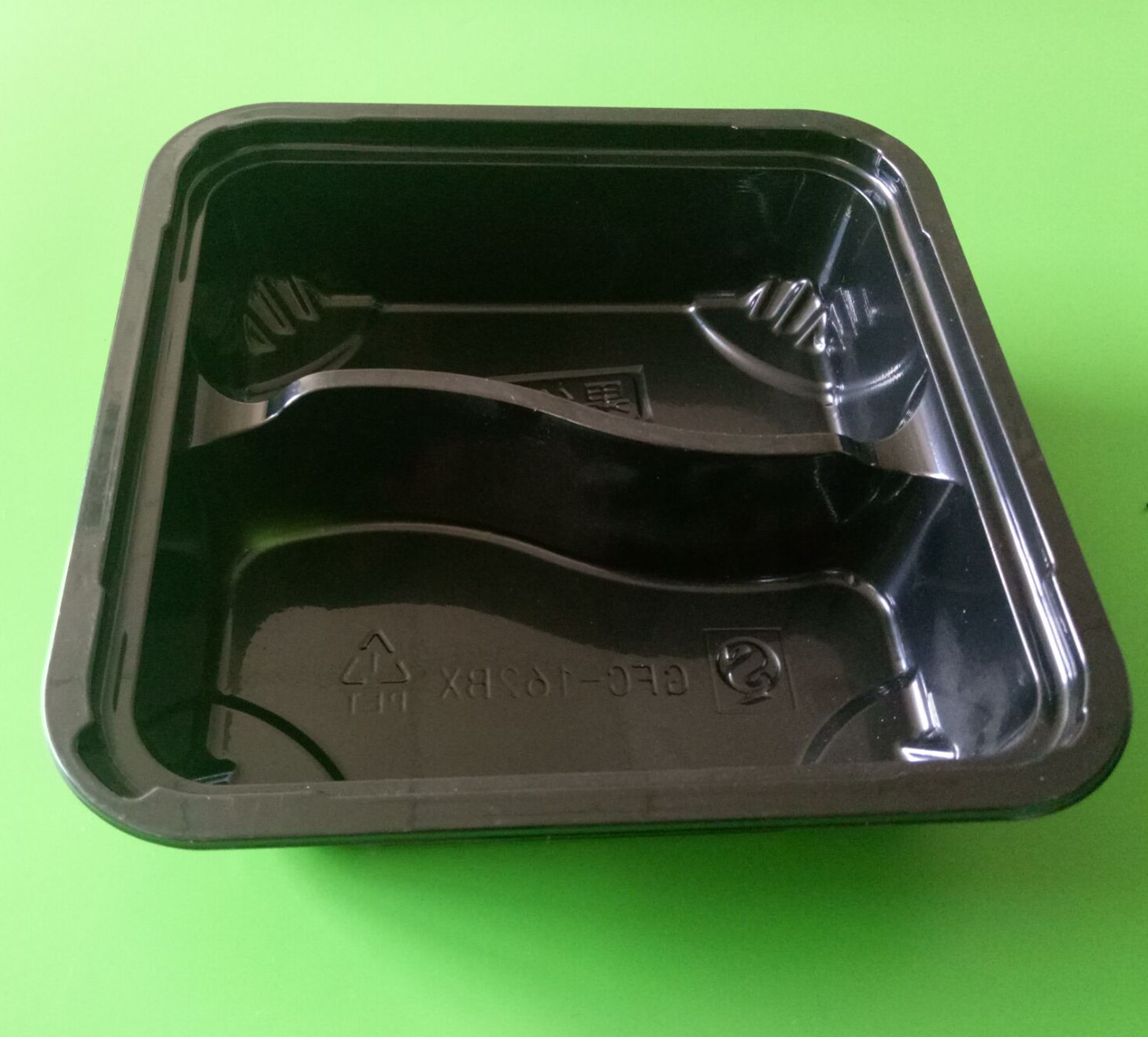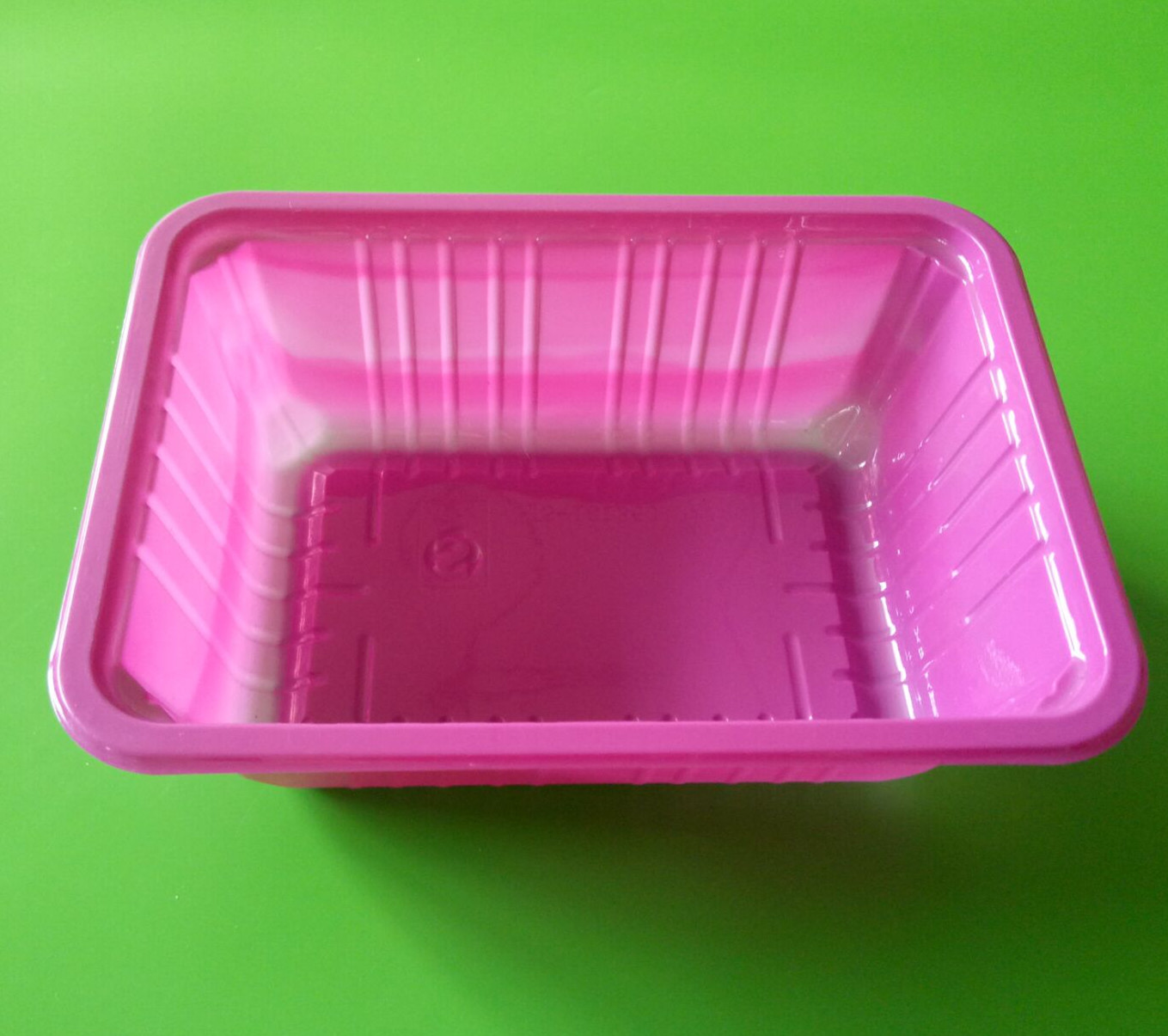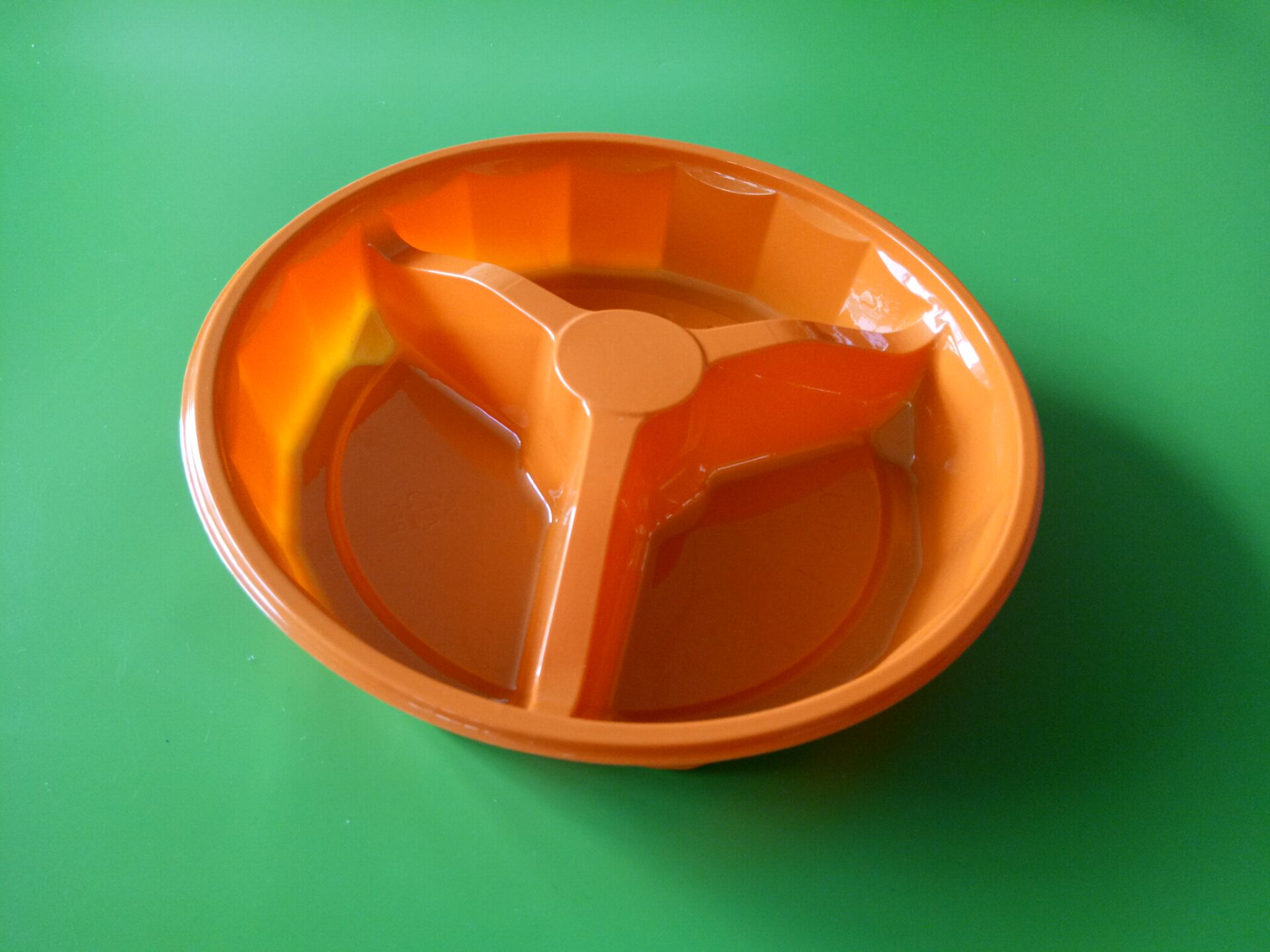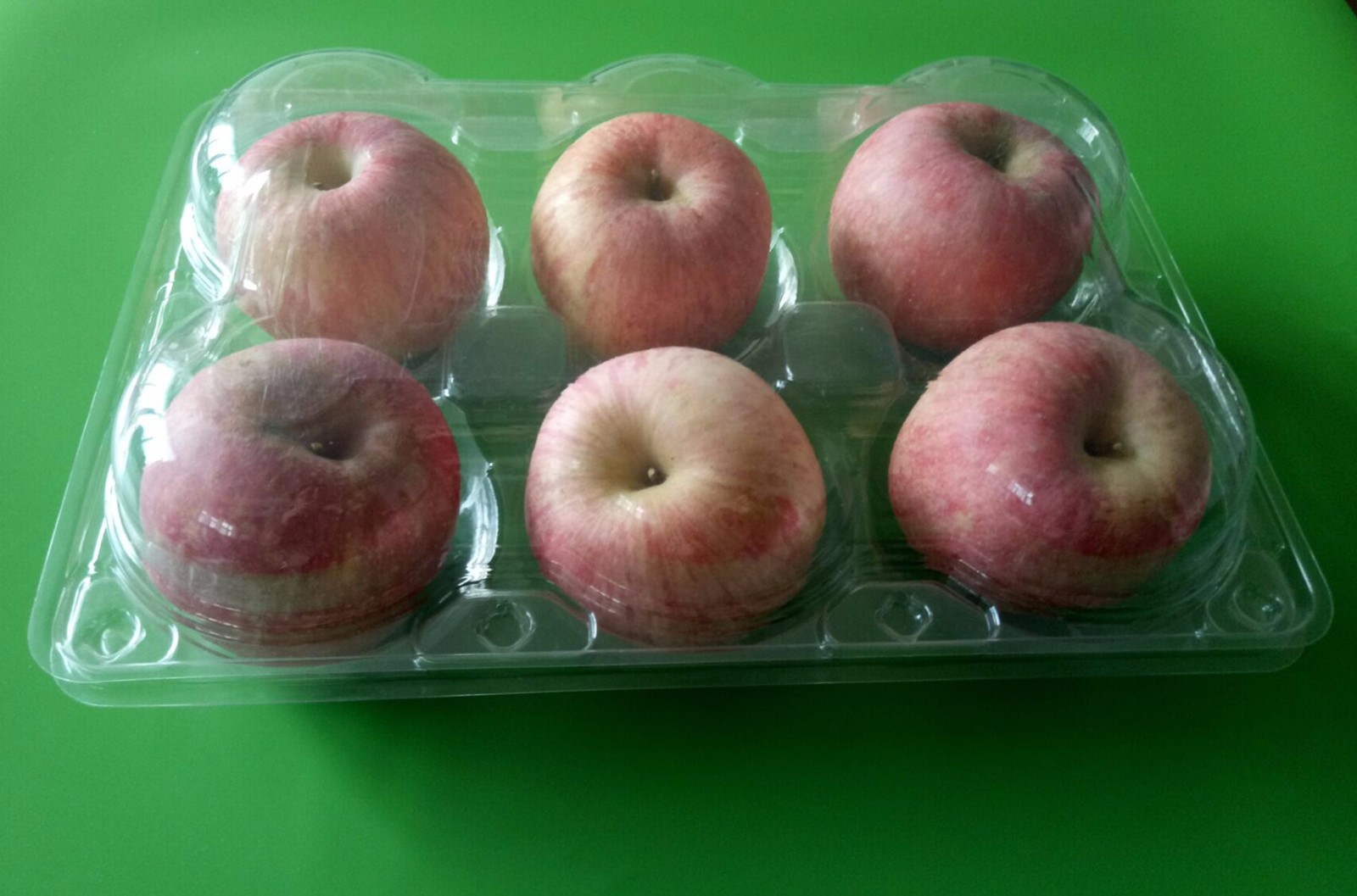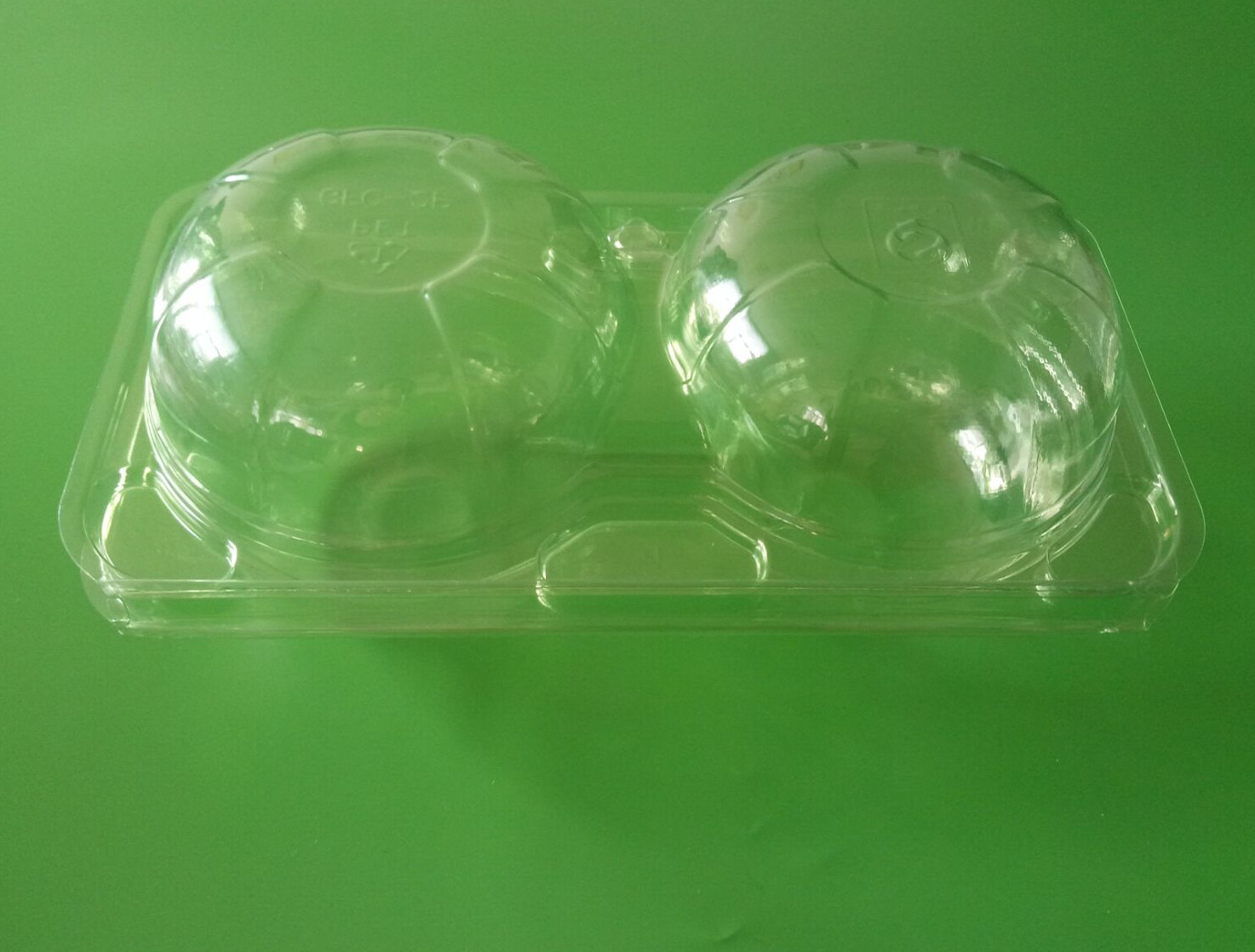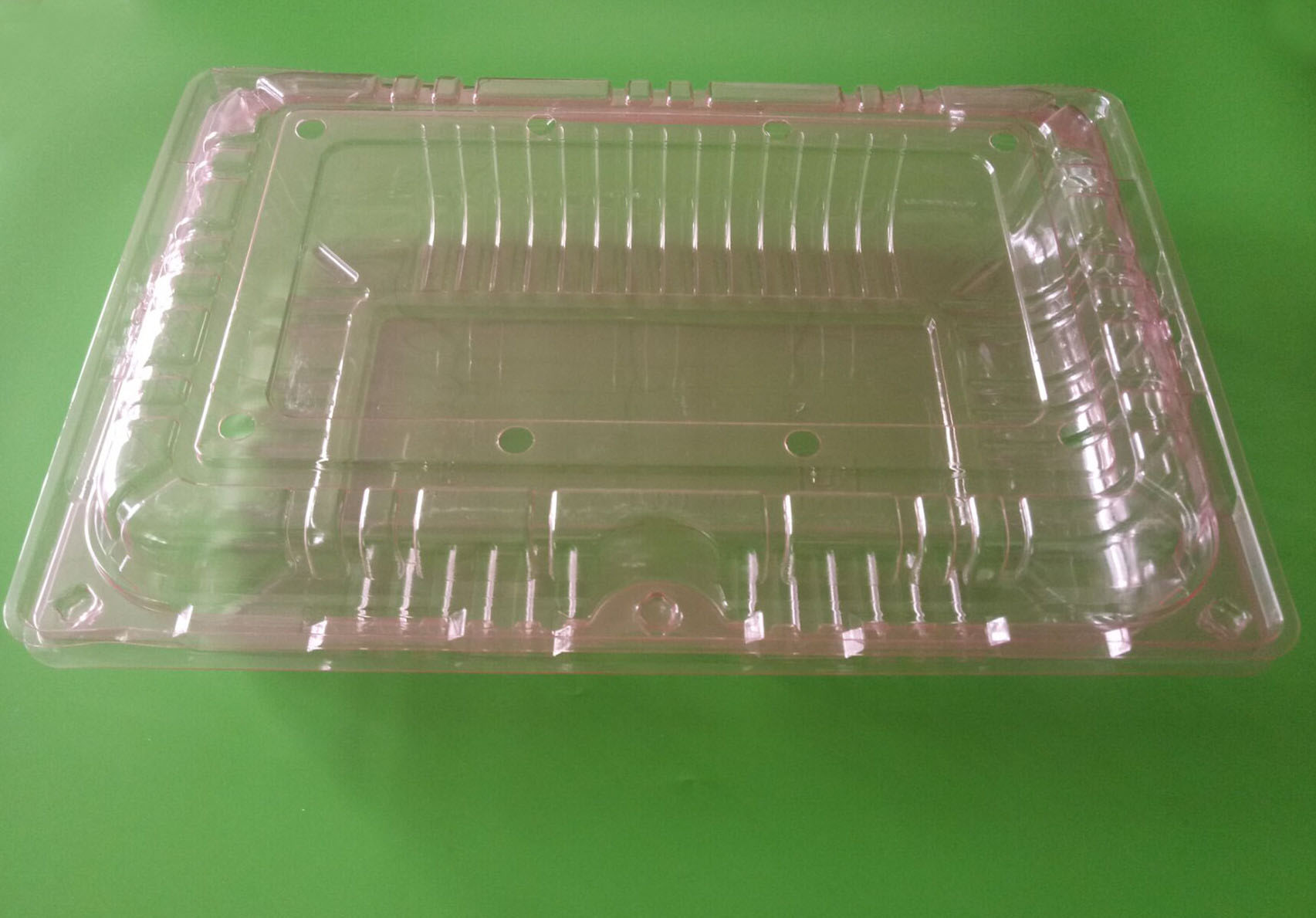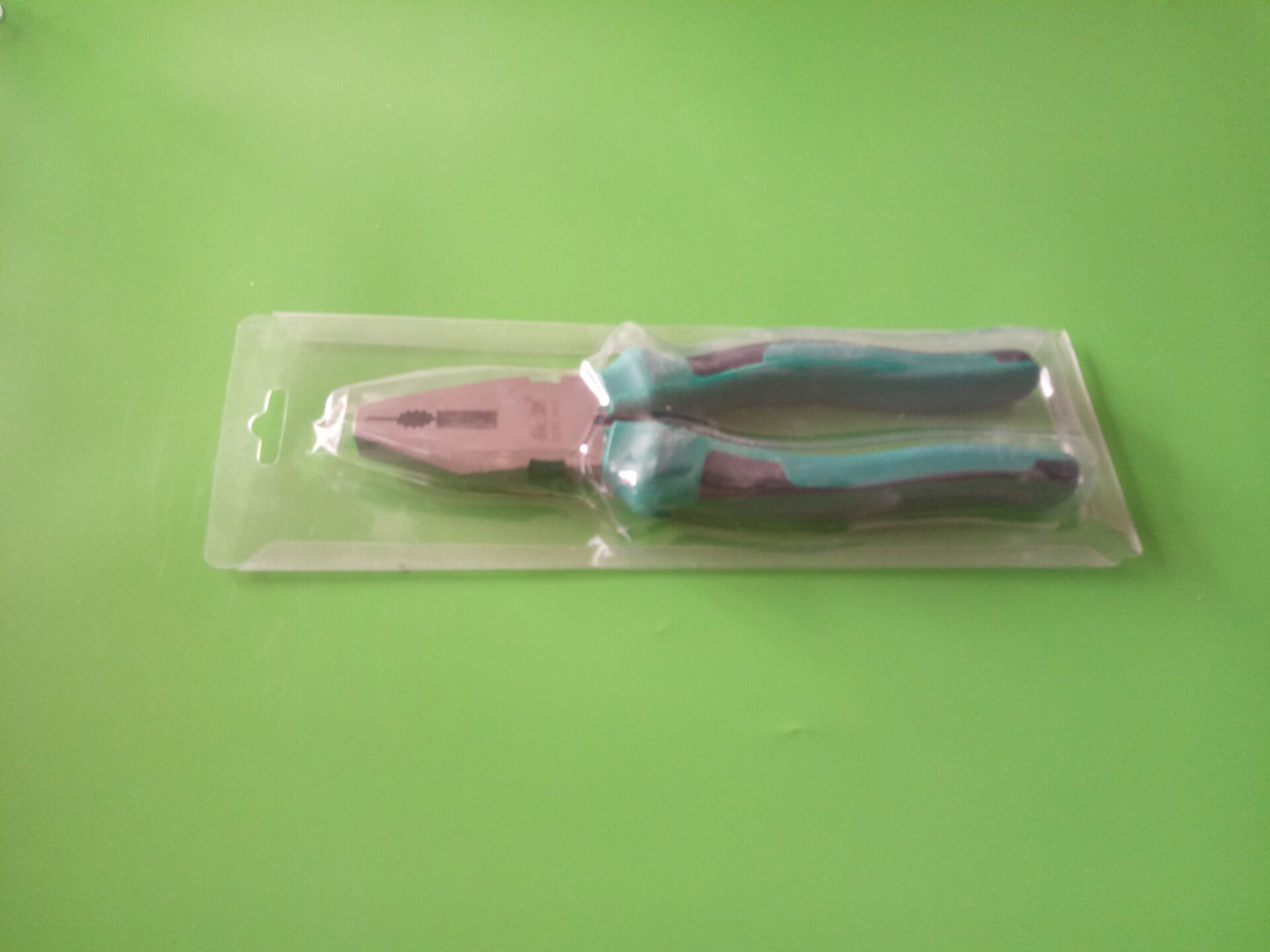 Please feel free to give your inquiry in the form below. We will reply you in 24 hours.